Research Field Visits 2019
07/11/19 17:01
Research Field Visits: Design and Technology education in Melbourne (August 2019)
A field visit was conducted to find out the current status of Design and Technology (D&T) education in Australia based on the field visits to secondary schools in Melbourne.
During the field visits, visits to existing learning environments and the introduction to school programmes are kindly provided by DT teachers. In DT, students not only look into problem solving (SDGs related etc.) but at the same time combining traditional manufacturing techniques with emerging technologies such as 3D printing techniques to conduct experimentations on possible design solutions. More importantly, DT is used as a platform for thinking skills development.
A visit to DT design workshops and studios.
Creating SDGs related resource area.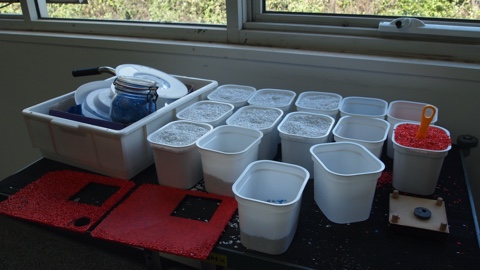 Experimenting with recycled plastics as materials for product design.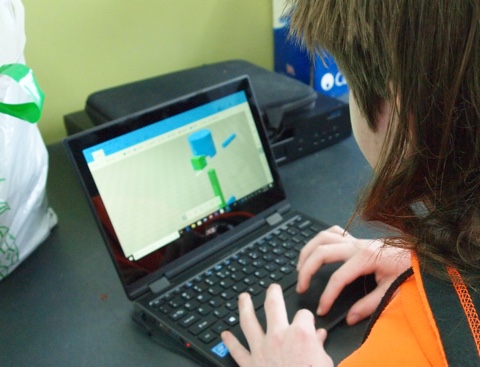 Using emerging technology such as 3D Printing for design solutions.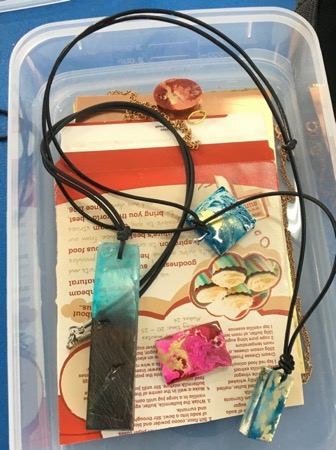 Design experimentations, jewelry design.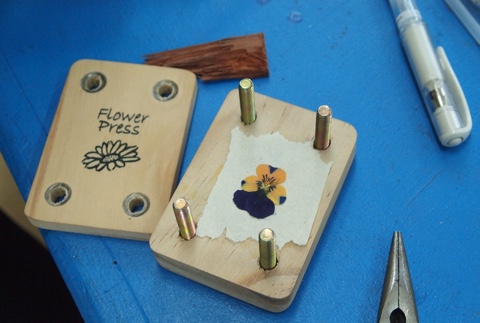 Design experimentations, jewelry design.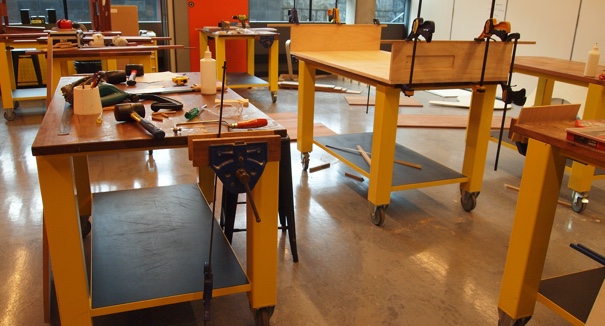 Experimentation workshops.