01/12/19 12:32
Education Research Conference for Teachers held in Hiroshima University Affiliated Junior and High School, 29 & 30 Nov 2019
The conference provided an opportunity for teachers and academics to come together to explore teaching and learning in various subjects. One of the breakout session included a lesson showcase of how Information and Digital Technology in Technology Education may be used as a platform for problem solving.
The second day of the conference included a professional sharing session between Technology teachers from different parts of Japan to explore the use of programming software Scratch and microprocessor kits such as Micro-Bit in projects that enhance students' problem solving capabilities and abilities.

Lesson showcase on the use of Scratch Programming for problem solving activities.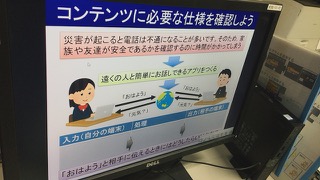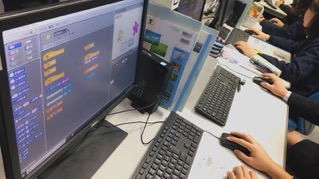 Using Scratch programming to create a message platform.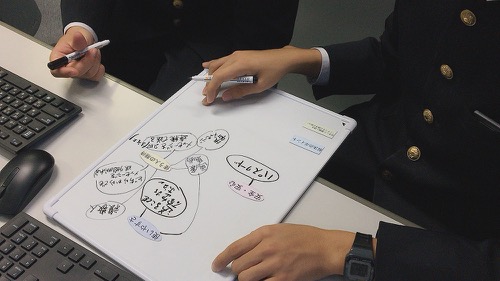 Pair discussion on possible problems that can be solved using messaging platforms that students programmed.

A view of learning environment for Technology education.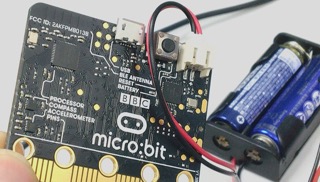 Micro-Bit Processing Unit that may be used for Technology projects in problem solving.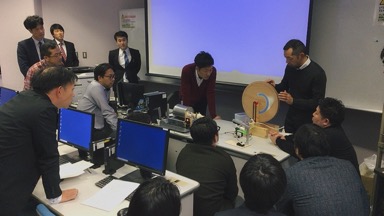 Professional sharing by teachers.